Women of fear factor gallery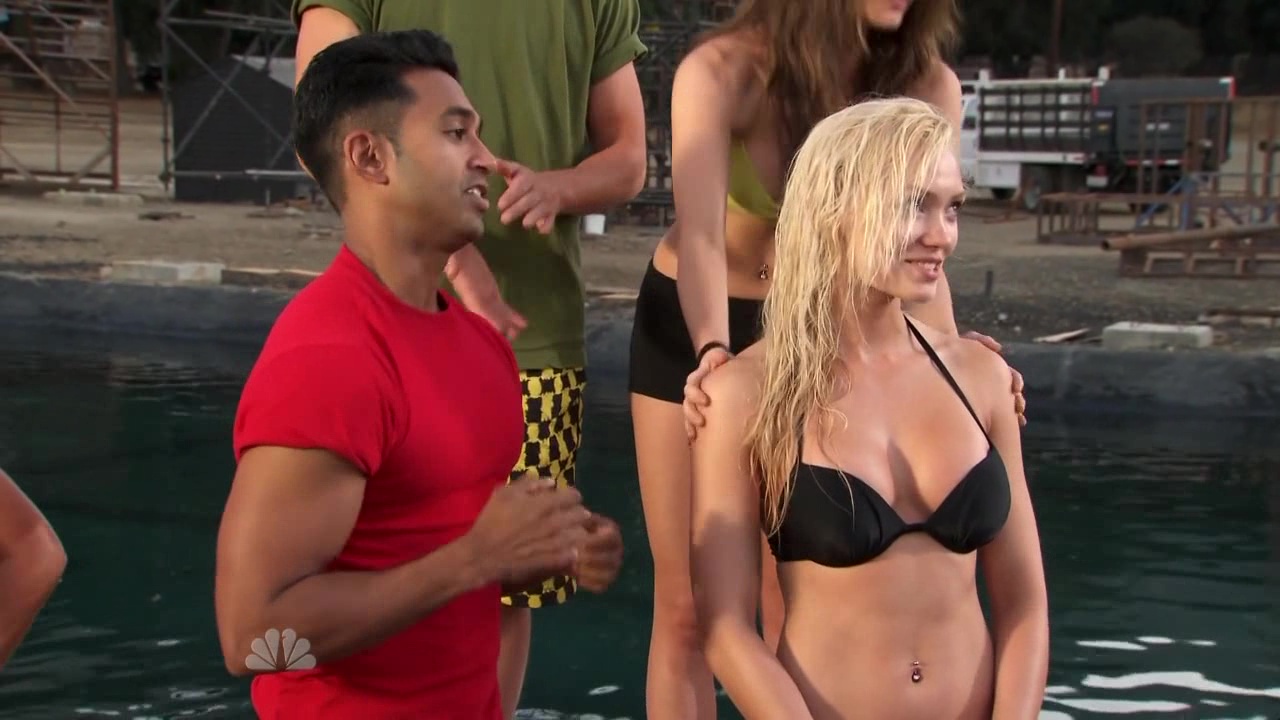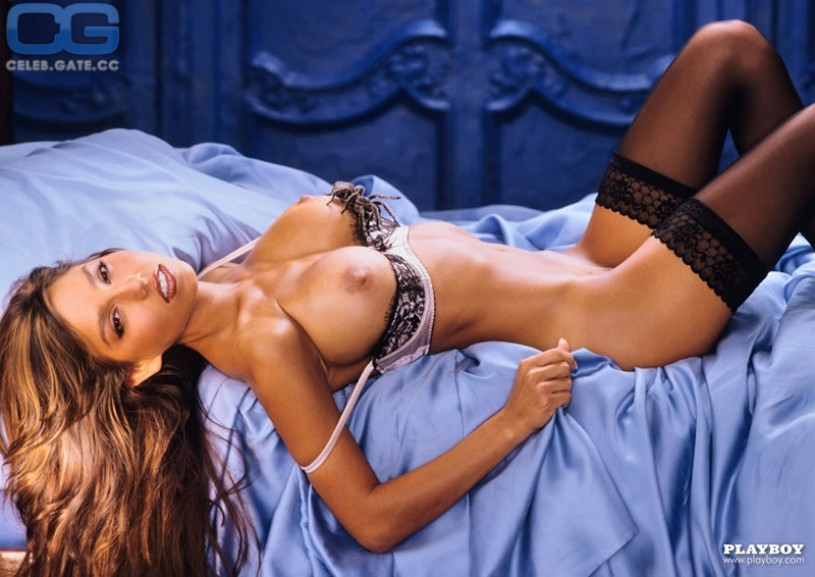 Although I can sympathise with a man's position, or with his anguish, I just can't identify with it in the same way. Rego has never seen herself as part of any movement. The show includes her latest pictures, a triptych inspired by a visit to see Martin McDonagh's brilliant but harrowing play, The Pillowman, at the National Theatre. While Rego has often drawn her inspiration from fairy tales, by the time she has finished, any innocence has been ripped out of the mix; once she did a painting of Jack and Jill in which Jill fell down the hill with her groin in flames. With a new show opening in London later this month, she talks to John Preston about scaring her grandchildren. But while others might nod off, or gaze vacantly out of the window as the bus noses its way down the Kentish Town Road, Rego always has her eyes wide open.
Everything teeters on the edge of ambivalence.
The fear factor
Books In Pictures - the story of love and romance: Six days a week she catches the number 46 bus from her home in Hampstead, down to her studio in Camden which is round the corner from the headquarters of Jews for Jesus. Ever since she was a child Rego has had a double-edged relationship with fear, being both fascinated and unnerved by it. One of her early memories is of cutting the fingers off a rubber doll she had been given and feeling a glow of satisfaction afterwards. Rego rummages about in a pile of papers and pulls out a picture of a mask made entirely out of bones. Everything teeters on the edge of ambivalence. But of course there are parts of me that I don't show in my pictures.